"FURNACE TO FINISH ALUMINUM INDUSTRY SOLUTIONS "
Almex USA, since its inception, has specialized in aluminum Direct Chill (DC) casthouse equipment and technology supply. Today, Almex is proud to have a customer base spreading five continents and intellectual property held in several countries.
The casthouse equipment and technology developed at Almex are based on fundamental principles of safety, performance, and simplicity. These principles are inherent in Almex equipment with a focus on not only meeting our customer's needs, but providing solutions to meet our 'customer's customers' needs.
The focus of Almex, therefore, has always been on the entire aluminum process chain and management of the relationships that each step of the casting sequence has final product quality and downstream processing. The equipment, services, and technology offered by Almex today reflect this knowledge and are born from the critical and complex requirements of aluminum production for aerospace applications.
Through these guiding principles, Almex has continued to develop equipment, practices, and processes to empower aluminum producers with the capability to develop new products, reach new markets, and attain  new levels of quality, productivity and efficiency. This has gained Almex the reputation of being an equipment, process, and technology partner; above and beyond the role of just an equipment supplier.
We provide solutions that create new opportunities for our customers.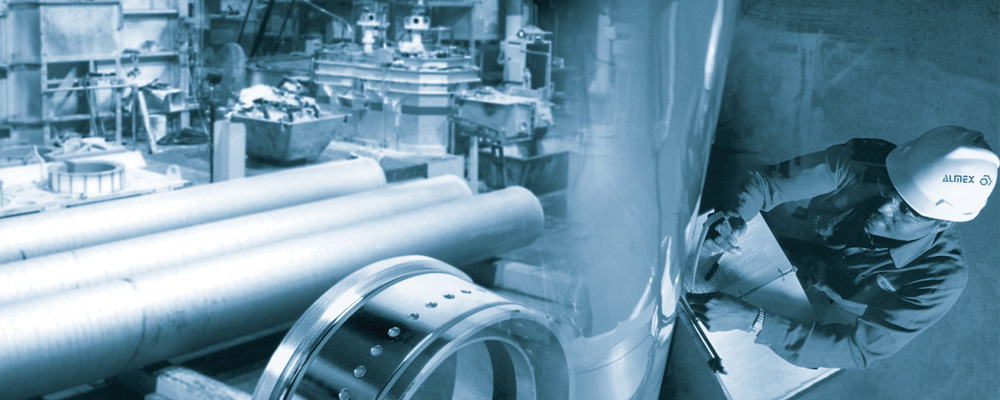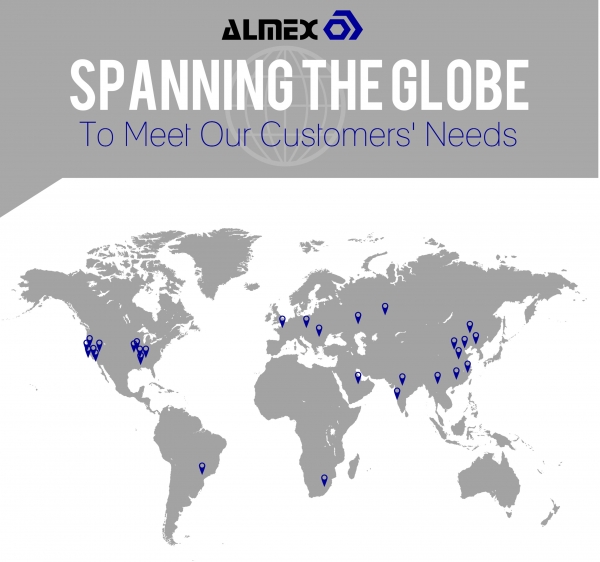 Want a promising career with a reputable company that is recognized for its advanced molten aluminum purification and solidification technologies for aerospace alloys? Then join Almex's growing team today! Qualified applicants are encouraged to submit their resumes to HR@almexusa.com. Click on the tabs below and visit our LinkedIn company page to learn more about the career opportunities available at Almex.
Computer Programmer
Computer Programmers are responsible for the development and design of automation and control systems using programmable logic controllers (PLC), human machine interface (HMI) protocols, visual basic programming, and related hardware & software.
Mechanical Engineers are responsible for equipment design and system integration in addition to field start-ups and customer design liaison.
Almex's metallurgists and process control specialists play a particularily important role in the company – they are important in the engineering of custom equipment as well as implementation of casting recipes and related technologies.