New Publication!
December, 2019
Did you know that Almex's Chief Technology Officer performed an editorial review for one of the latest and most comprehensive books on the Aluminum-Lithium alloys developments in the industry?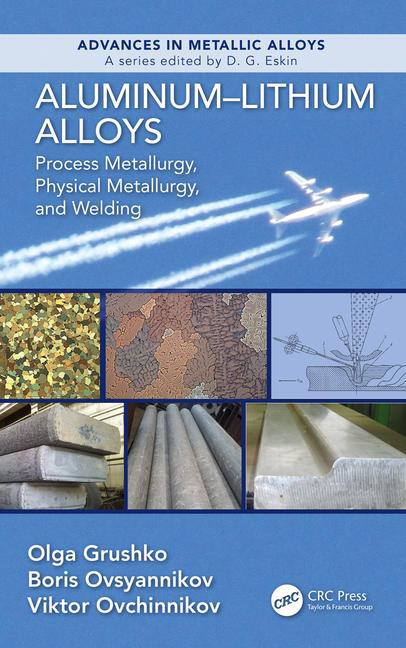 "The authors have done a stupendous job in bridging the knowledge gap in theoretical understanding of the AL-Li processes with the actual industry practices. The reader will find the treatment of molten metal quality control and its tie in with casting practice recipes to be of fundamental value. The book will become a desk reference for those metallurgists involved in the manufacturing of aerospace grade aluminum lithium alloys as well as a course book for students of aluminum cast house Technology for reactive alloys."

— Ravi Tilak, Almex USA, Inc., Buena Park, California, USA
Find the publication in paperback, hardback, or eBook at your favorite retailer. To purchase directly from the publisher, click here. 
Almex sends its congratulations to the authoring team: Olga Grushko, Boris Ovsyannikov, and Viktor Ovchinnokov.